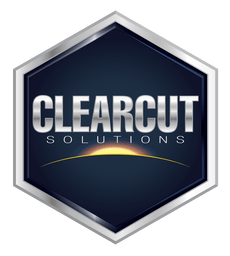 Clearcut Solutions was established in 2019.
Versatile Specialty Cutting
Certifications and Training
Copyright 2019 Thebestccs.org. All Rights Reserved.
"We Create goodwill and great business relationships based on our quality of service and integrity." - Quinn Long
P.O. Box 26412 Wauwatosa, WI 53226
Tel: 1.800.848.6395
Email: info@thebestccs.org
Monday-Friday: 8:00AM-5:00PM
For a free quote, give us a call at 1.800.848.6395, or fill out the form provided.
We will return your request as soon as possible.
Thank you for visiting our website and have a Great Day!